Get the House Ready to Sell
The first step is all about getting your home ready and putting it into a salable condition. It is important to declutter and clean! While you're at it, it would be worthwhile to invest in some paint and put a fresh new layer up. The time it takes to get your home ready to sell will also reflect the selling price of your home. The more time and effort it takes to clean up and tidy your home, the bigger return you are more likely to get!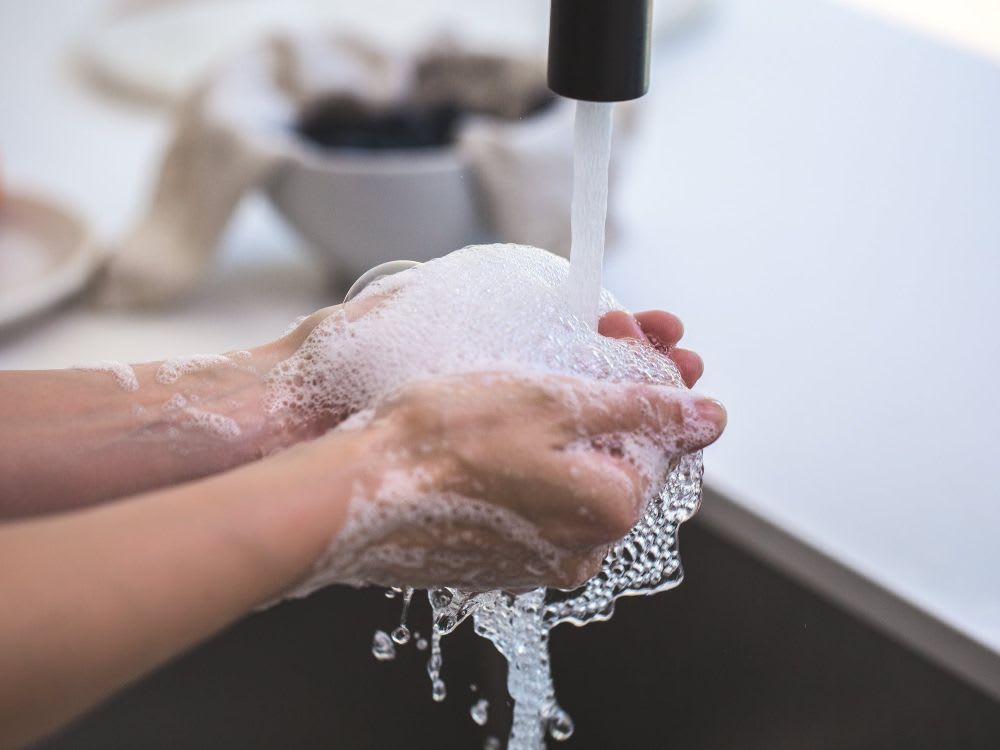 Pricing
You can get a home evaluation from real estate agent or hire an appraiser. Since you are looking to sell your home, your best bet would be to sell your home below market value. The buyer knows you will be working with them directly and you'll be taking away their room to negotiate.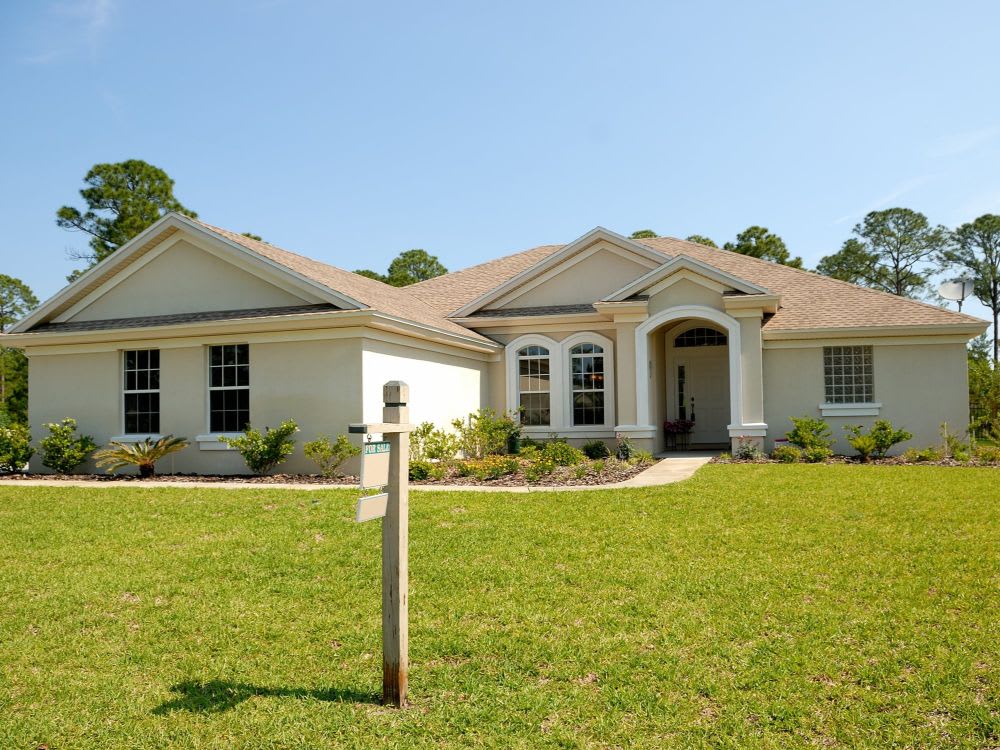 Taking Pictures and Advertising
Now that your home is ready and in a salable condition, the next steps are to take pictures of your home (inside and out), set up a website or create a social media posting for the house including details like: the price, the taxes, the square footage, the room sizes, the lot size, the utility bills, the age of the roof, windows and furnace - these are all important numbers to most buyers!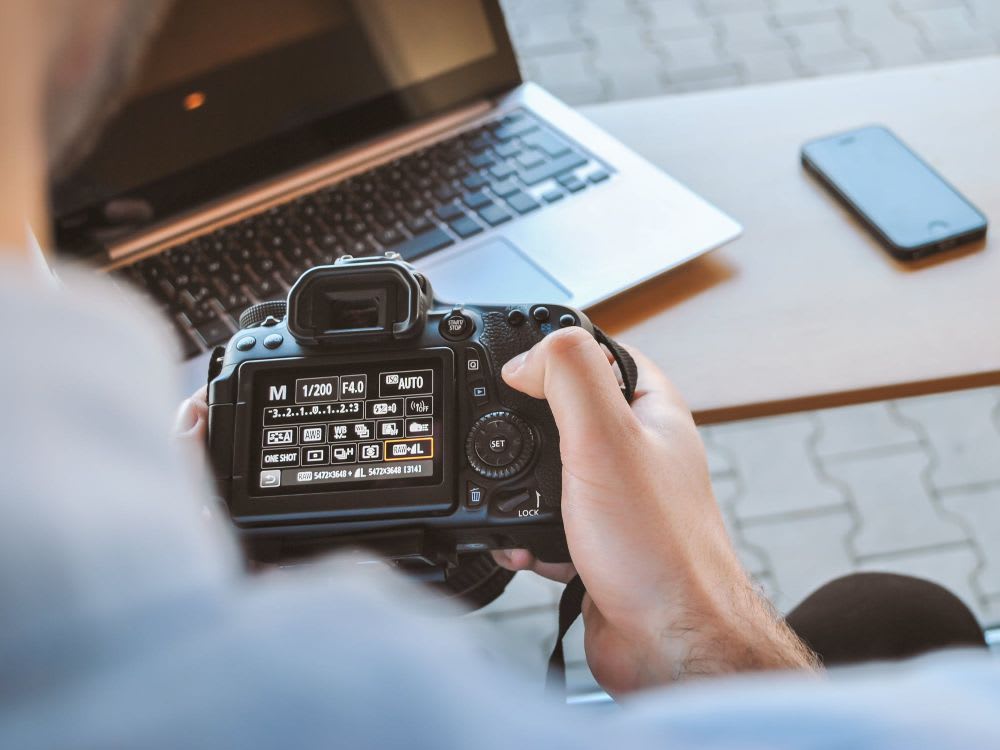 Additional Legal Fees:
When it comes time to review a contract and finalize your transaction, a lot of For Sale by Owner end up in legal disputes or litigation. This ends up costing the seller more in the long run because you pay more than normal to your lawyer to review the contract and finalize your transaction. This is primarily caused by misrepresentation on the seller's part about the property as there is no proper disclosure given and no obligation to give it. Whereas when working with a Realtor, its part of their Code of Ethics and their licenses are on the line. This keeps the seller out of the courts and saves money.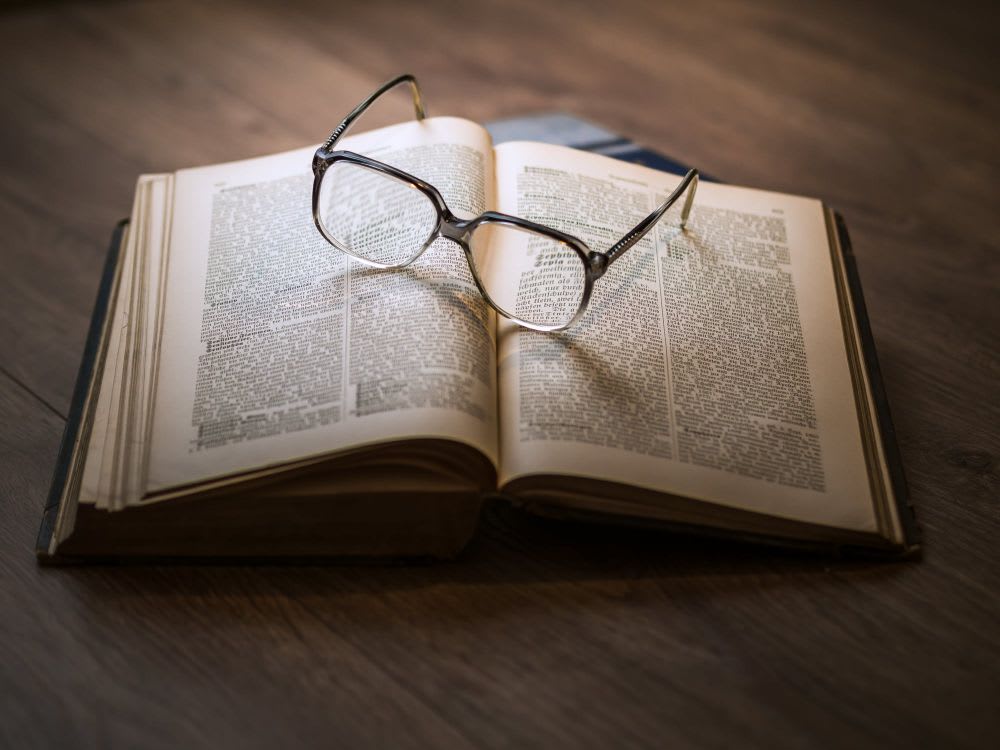 The Know How
A Realtor is someone who not only shows up at your home and puts a sign on your front yard.  They help you make your home worthy of open houses, but also tell you what is worth updating and help to yield the best return on your property. They also help with marketing your property through various outlets (social media, MLS, virtual tours, etc.). A Realtor knows how to read people and their body language, and with this they can help pick out the serious buyers.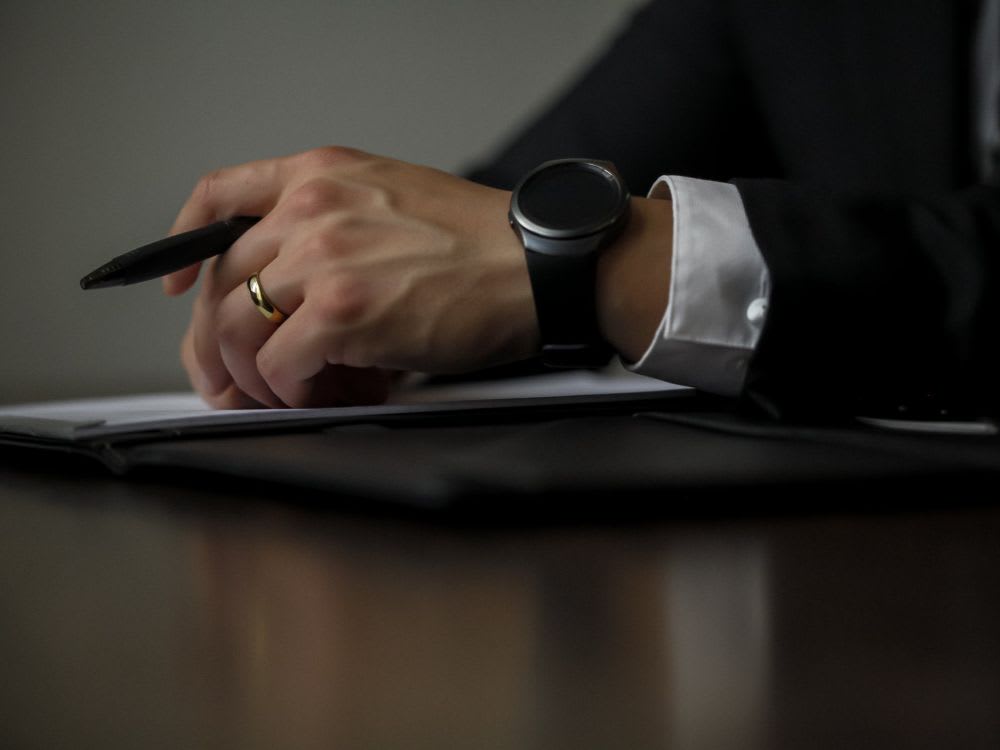 When it comes down to it, the decision is yours to make, and you should choose so accordingly. This is one of the biggest investments of your life and you should know all the facts and be well informed.