Owning a home is every family's dream. When you're thinking of moving, there are a lot of things to cross off your list to help find that perfect home. Choosing the right neighbourhood can have a powerful effect on your life after you've settled in. Below you will find some helpful tips for when you are looking at houses and their surrounding neighbourhoods: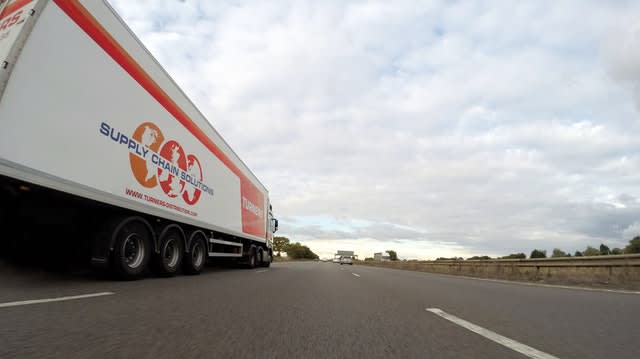 How's the Commute?
One of the major factors people take into consideration when they move is their daily commute to work. How will it change? Will it be longer or shorter? These are important questions when it comes to choosing a place to live. Would you mind the extra commute time over a larger living space? This could be a deciding factor when it comes time to relocate or move.
Where are the Hot Spots?
Where are all the hot spots? Before you move into an area, you should equip yourself with some knowledge of where all the stores, restaurants, markets, and other hot spots your family may want to use (helpful hint: your local real estate agent is the perfect source for this type of information - they'll have knowledge about some of the best places for food or shopping!). Another source for helpful information are your neighbours-to-be, as you can ask for some of their recommendations!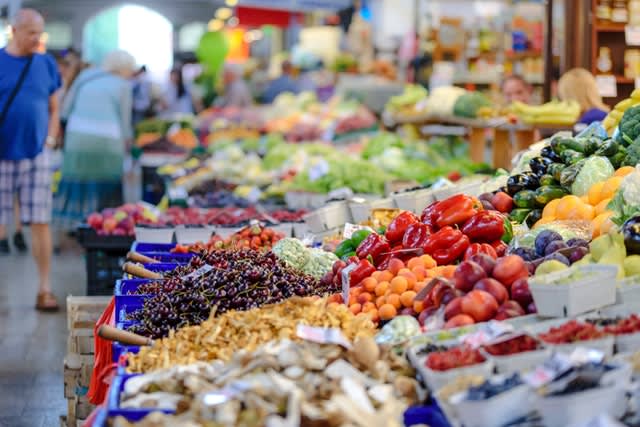 What's Around?
You can also search your neighbourhood online and see what shows up, as well as various activities that your family is into, to see what is close by. If you can, you could also drive around the neighbourhood and see what you can see. If you don't have access to a car, you can always use public transit and get an idea of the area and what it has to offer.
Does the Neighbourhood Change?
Check out the neighbourhood during different times of the day and different days of the week. The nature of a neighbourhood can change during different times of the day/day of the week. So, before you buy, try to visit the same house during different times of the day and different days of the week and see if the atmosphere of the area changes at all during these times.
Choosing a neighbourhood is more than just how much you are going to pay. You should take into consideration all the outside factors that can affect your well being and enjoyment of the property: commute, access to a variety of foods, and hot spots. These are all things you should keep in mind when you're moving. You want to be able to take advantage of your surroundings and enjoy your home!