We come across so many things, ideas, services, events and more, that end up adding value to our lives . So we thought why not start sharing these with You. It's just things that we love or appreciate and certainly hope you will as well. And a quick disclaimer that we're not "promoting" any of these items so please do your own due diligence and research before hitting that "check out" button. With that, here's our Top 3 favourite things in October 2021. And thanks to one of our colleagues Jeff Wilson in Washington DC who's the inspiration behind this blog idea.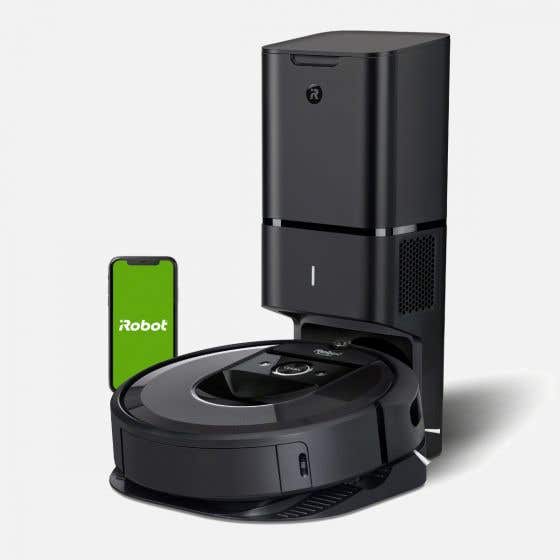 This little robot (Roomba i7) came to our lives a few months ago to address a very furry/hairy situation... As many of you may know or have met our golden retriever Hemingway "Hemi" who is a shedding machine 🐶, it took us good 6 years to finally nip the shedding issue in the you know what. So we got this little angel on Amazon last year and it has been a life saver! We love it so much that we've given it a name as well. "Cosmo" is one of the best helpers around our home.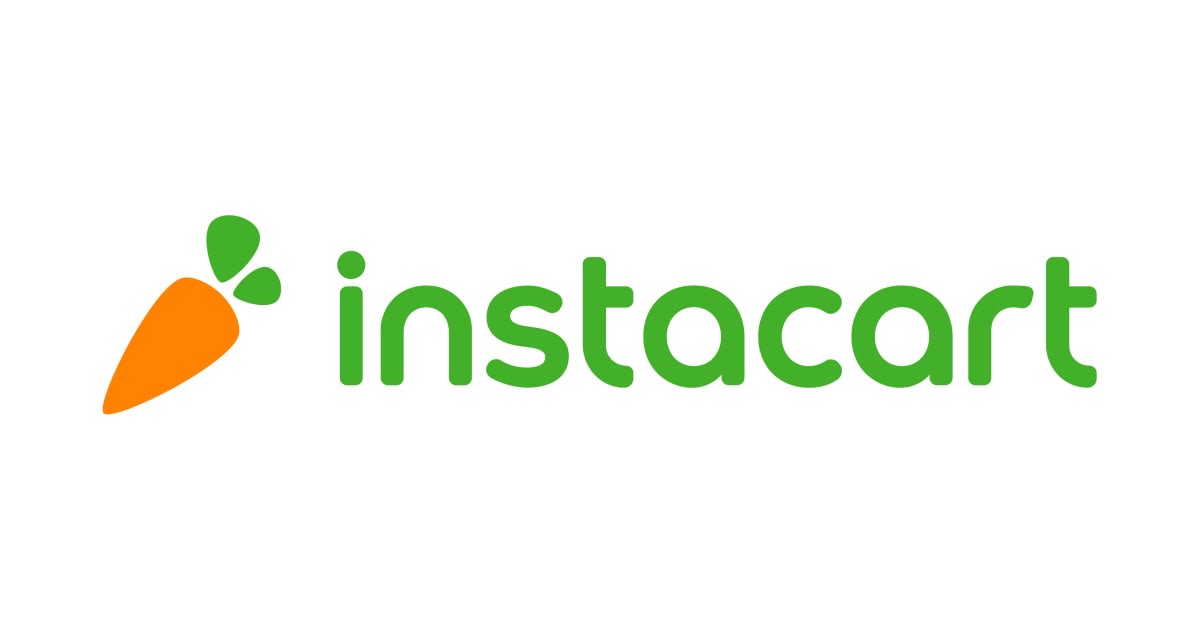 Komal loves Instacart! No need to waste time and extra money on buying stuff you don't need from the grocery store. You buy exactly what you really need, especially when it reminds you what you've bought in the past. You don't need to walk the aisles at Costco or Walmart any longer (unless you really like doing it and we have nothing against that). Just click, click and click and soon you'll hear the "ding-dong" at your door with everything you "need" and may be sometimes "want".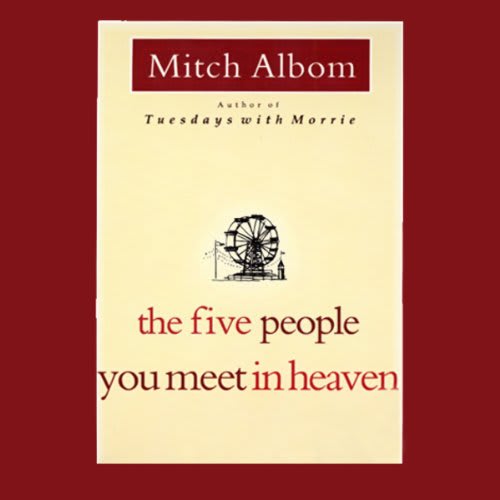 We love this book so much that we made sure that our teenage daughter read it too (took some heavy duty convincing but in the end she agreed). What a heartwarming novel by Mitch Albom. Short and sweet! Eddie's journey throughout the book makes you think how "your" heaven will be once you move on from this world. A made-for-television film adaptation of the novel, starring Jon Voight as Eddie, was also released in 2004. If you have not read it… do give it a try!