Your home deserves the quality and experience of Sotheby's International Realty Canada. Our goal is to present your property to a broad audience of potential buyers who value and seek the exceptional. Whether your home serves as a primary residence, a vacational property, or an investment, we believe in taking an individualized approach while taking advantage of our local and global marketing powerhouse. Let's have a look at what sets us apart from the rest of the pack.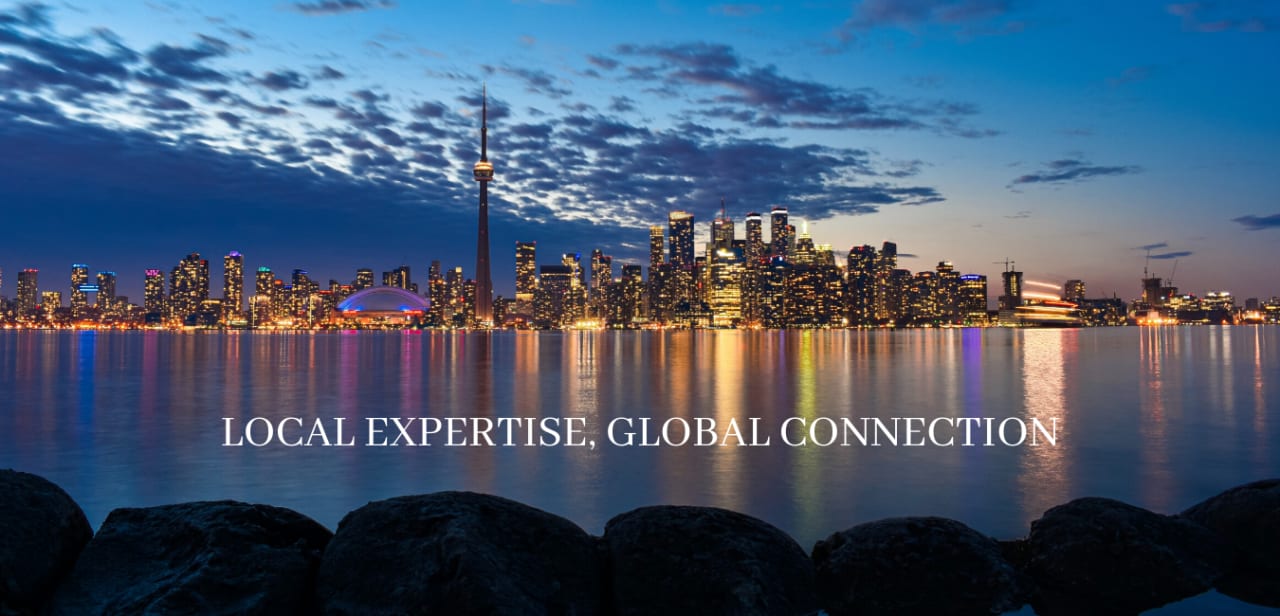 When a home is represented by our team, it is presented to a highly qualified global clientele through exclusive channels and relationships. Our proprietary network of residential brokerage companies is located in 72+ countries worldwide, making Sotheby's International Realty a truly global real estate brand. The Sotheby's International Realty brand has offices in the most significant markets in the world. These markets act as catalysts in generating sales traffic for one another. We are Canada's most prestigious real estate brokerage, with a presence across Canada.
WORLD CLASS PARTNERSHIPS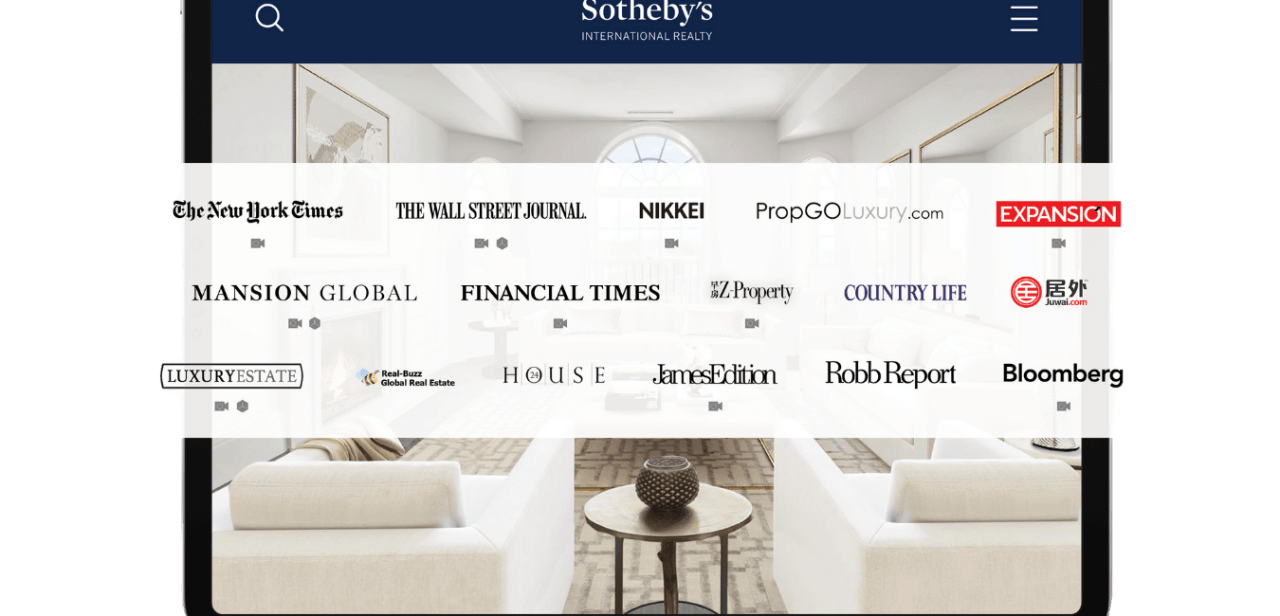 The Sotheby's International Realty® brand's global media plan is strategically designed to deliver truly global impact while promoting properties represented by our worldwide network. We partner with leading media powerhouses to deliver content to discerning audiences worldwide. Our partners' cutting-edge innovation, strategic positioning, and international impact enable us to successfully connect with a global clientele
DIGITAL MEDIA POWERHOUSE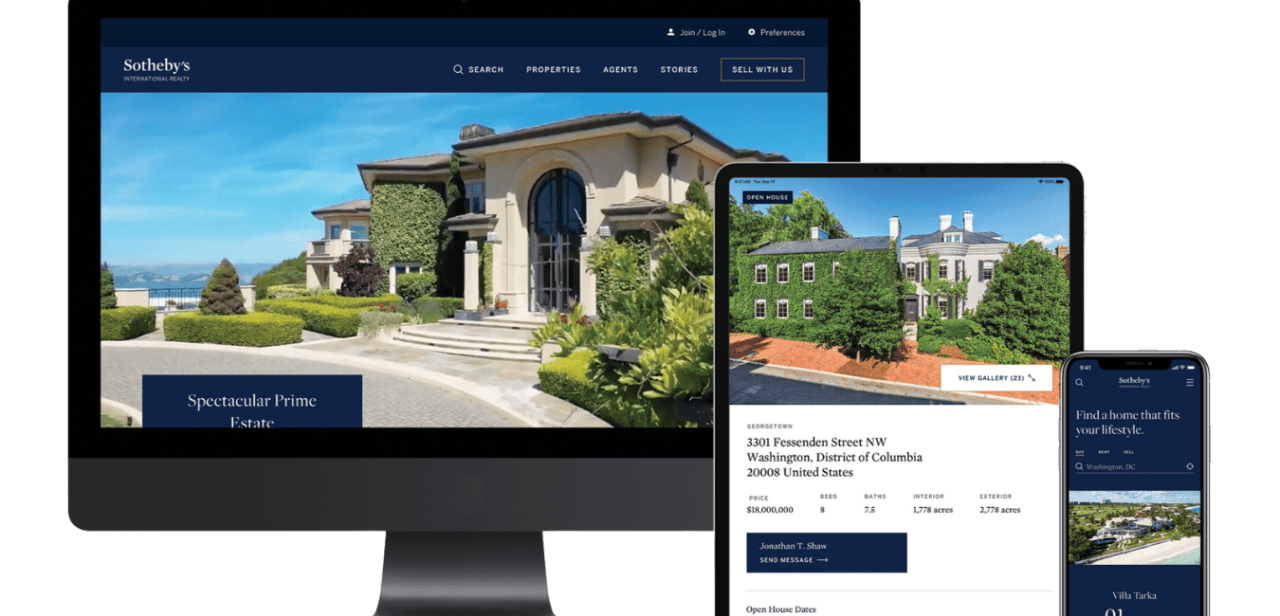 With nearly all property buyers starting their search online, it is imperative that your property shows up in search engine results, and is presented in the most informative, compelling manner possible. To that end, your property will receive exceptional exposure to select highly trafficked websites such as: nytimes.com, wsj.com, juwai.com and many more.
Your property will also be found on our network of interconnected, locally focused and globally aware Sotheby's International Realty network members' websites internationally. Each site tells the Sotheby's International Realty story through the eyes of the local real estate professional, combining local expertise with global reach.
ONLINE & SOCIAL MEDIA DOMINANCE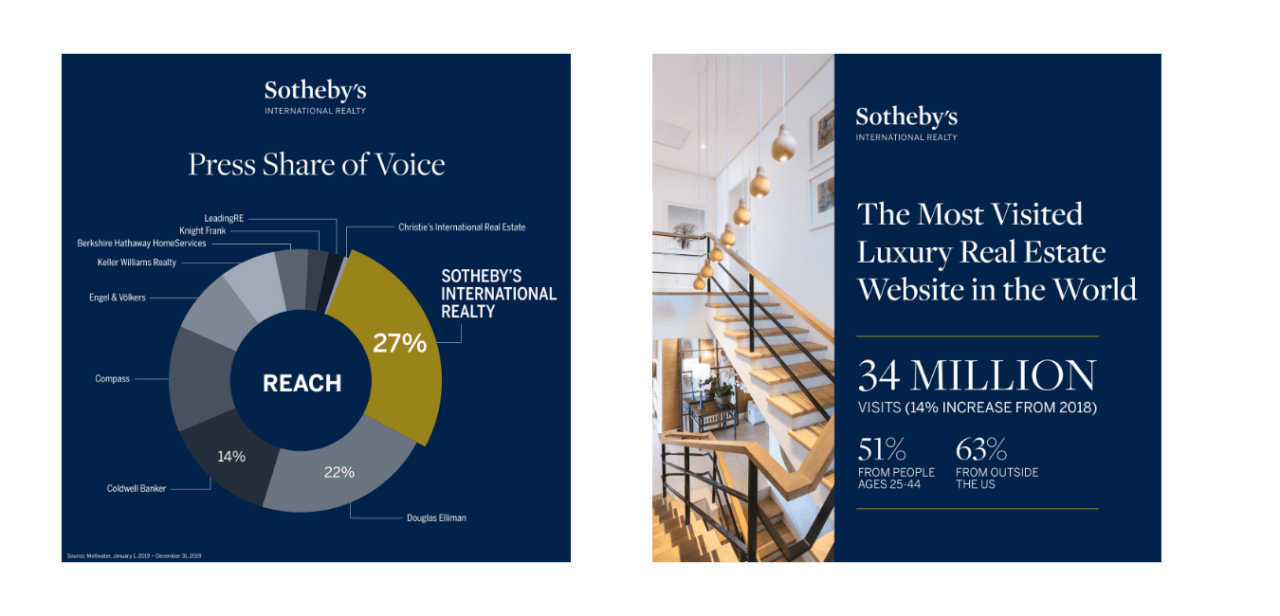 CURATE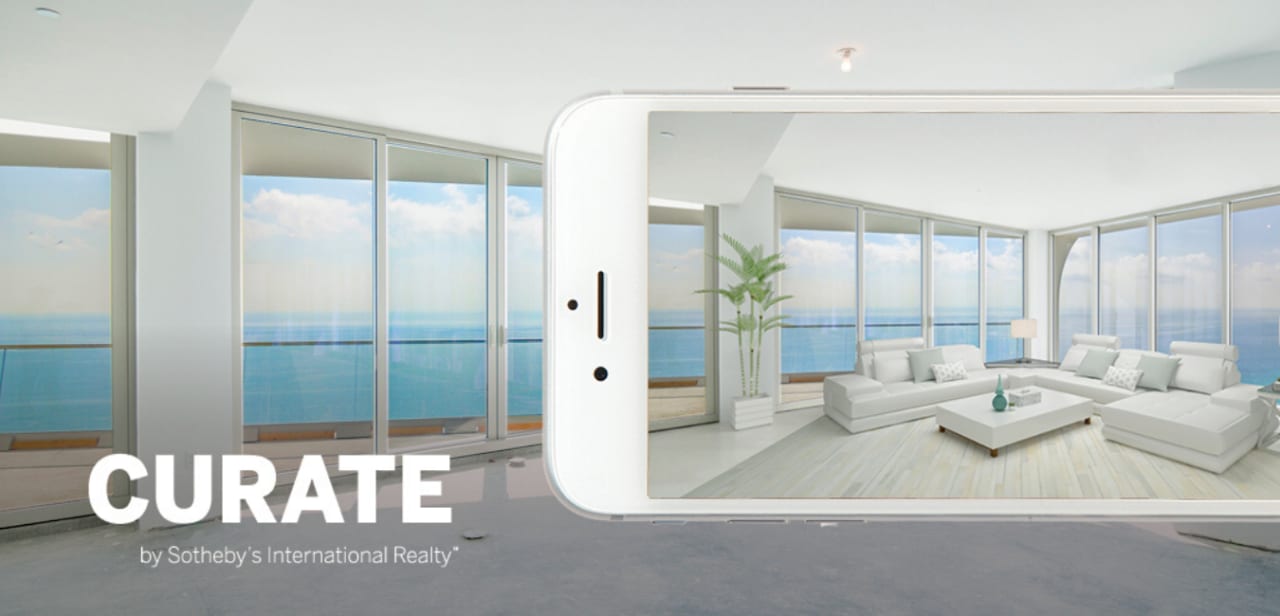 Curate by Sotheby's International Realty allows consumers to visualize a house as their own before purchase, thereby curating the homebuying experience. Sotheby's International Realty® brand is the first real estate brand to launch and implement a virtual staging AR app, transforming the homebuying and selling experience for sales associates and consumers. Once a new home is purchased, Curate by Sotheby's International Realty can be used to help a new homeowner, through augmented reality, design and purchase furnishings for their new home.
INSIGHT MAGAZINE: NATIONAL PUBLICATION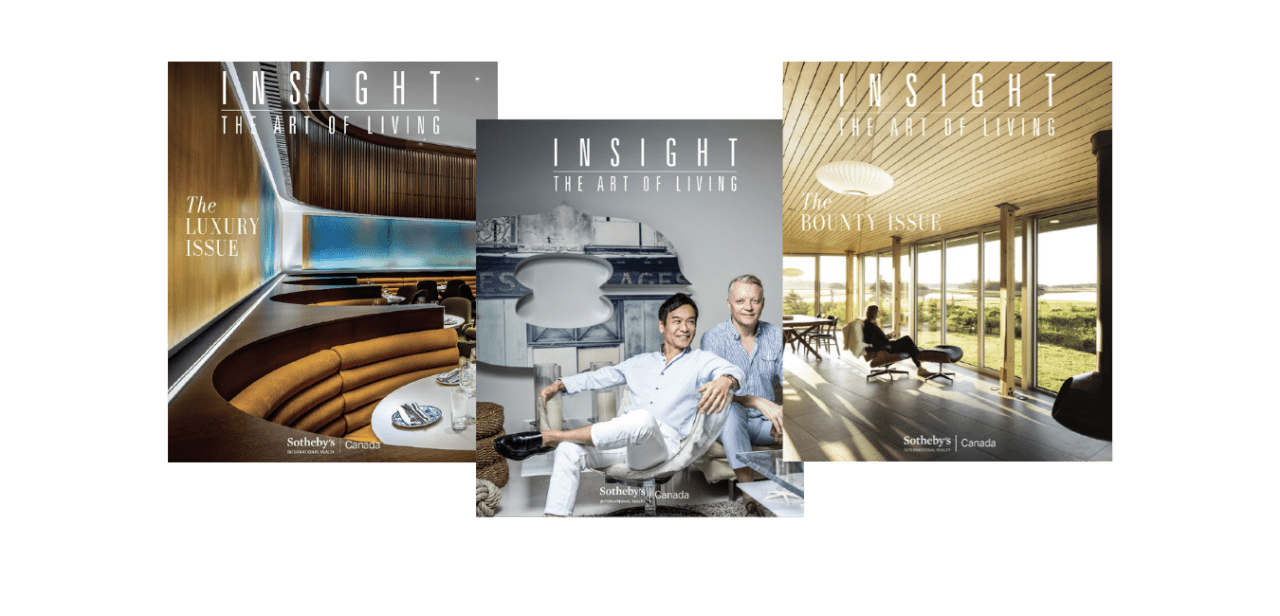 Published twice a year, INSIGHT: The Art of Living is created by an expert team of highly acclaimed writers and renowned photographers. Drawing on the rich heritage of the Sotheby's brand, this stunning publication speaks with authority on the issues, ideas and personalities that resonate with its intelligent readership. We regularly feature our clients' properties in INISGHT which gets distributed in print to thousands of households across Canada.
FOLIO: THE DEFINITION OF LUXURY CLIENT CARE
From the moment our clients list with us, Folio (VIP) reports show our clients how we are marketing their home locally and globally— all from a personalized online dashboard that they can access anytime, anywhere.