Source: Sotheby's International Realty Canada

Those looking to cozy up to Toronto may be won over by the lakefront lifestyle Mississauga has to offer. The sixth most populous municipality in Canada, this thriving city offers options for those looking to be near the action while also holding onto a slice of suburban life. Boasting the historic Port Credit perched on the shores of Lake Ontario, long rambling walking trails that stretch all the way to Toronto, and neighbourhoods flooded with annual festivals, Mississauga isn't one to miss. Review these neighbourhoods in Mississauga and plan your next adventure—or your next place to put down roots.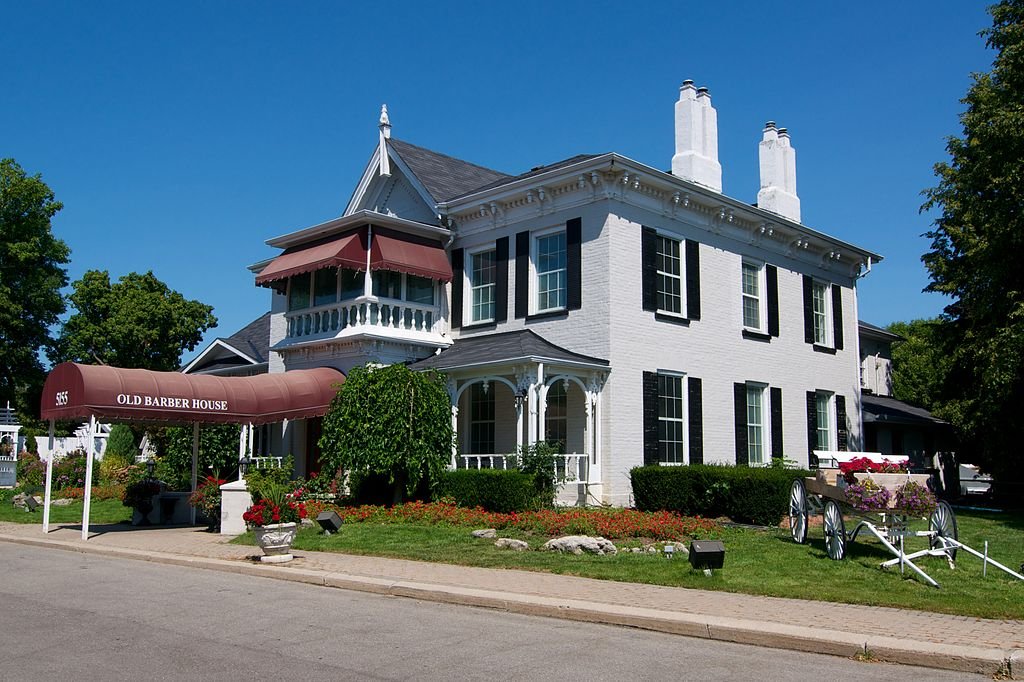 Streetsville

Amalgamated when the City of Mississauga was formed in 1974, Streetsville strikes a balance between a proximity to skyscrapers and preserving the community's small-town charm. The streets abound with heritage buildings; it's not uncommon to see walking tours wandering the streets snapping pictures while you pick up your morning paper. Boutiques, restaurants passed down through generations, and indie stores create a vibrant, tight-knit neighbourhood. Dubbed "The Village in the City", Streetsville is also home to countless festivals throughout the year, from the summer-style Bread and Honey Festival to the festive Christmas in the Village.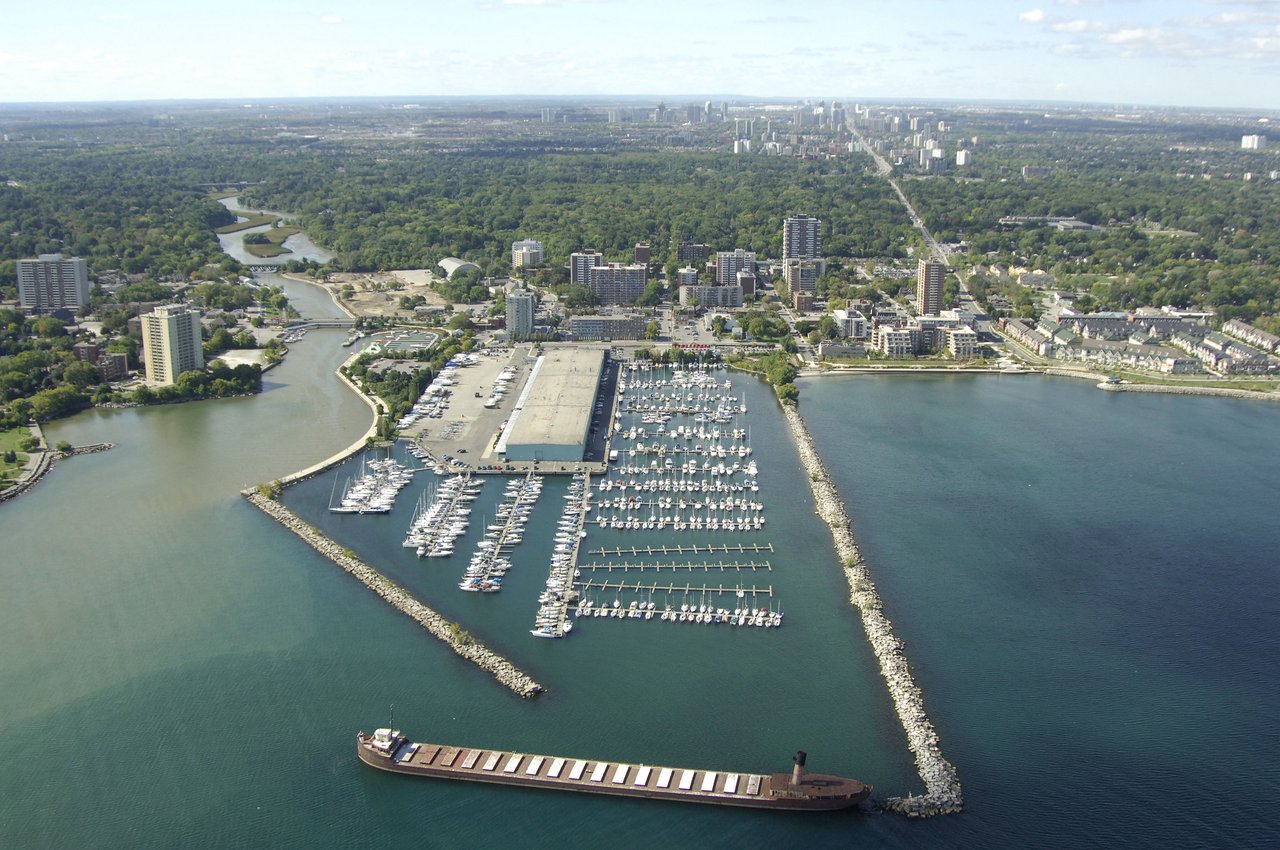 Port Credit

Lakefront living is always a popular choice—who doesn't enjoy watching the sun sink into pink waters over a glass of rosé? Weekends in Port Credit are beautifully spent paddling kayaks and dining al fresco. Summer evenings are at their finest along one of the port's two marinas, where people take to the streets to sip cocktails and relax in view of the neighbourhood's iconic lighthouse. Partake in Sunday brunch at the elegant Breakwater Restaurant, purchase fresh produce at the Port Credit Farmers Market, or take off on an excursion along the nearby Great Lakes Waterfront Trail.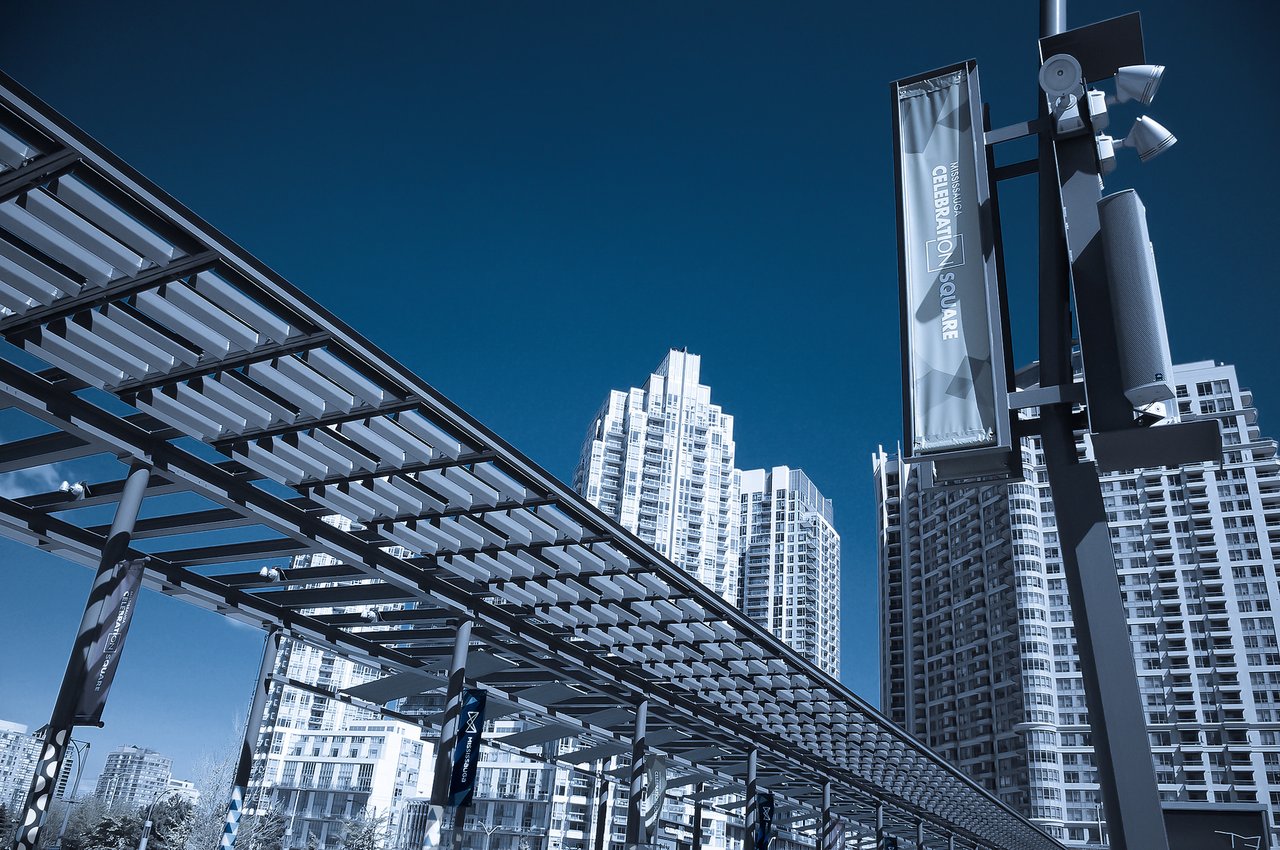 Downtown

The bright lights of downtown are always aglow for those who adore modern condo living and always being close to home. In the city's cultural hub, Mississauga's modern art galleries, museums, and literary events can be found right on your doorstep. Rest and ruminate in the calming Kariya Park Japanese Gardens, or catch a concert at Mississauga Celebration Square—no matter your choice, downtown cultural cool is in no short supply.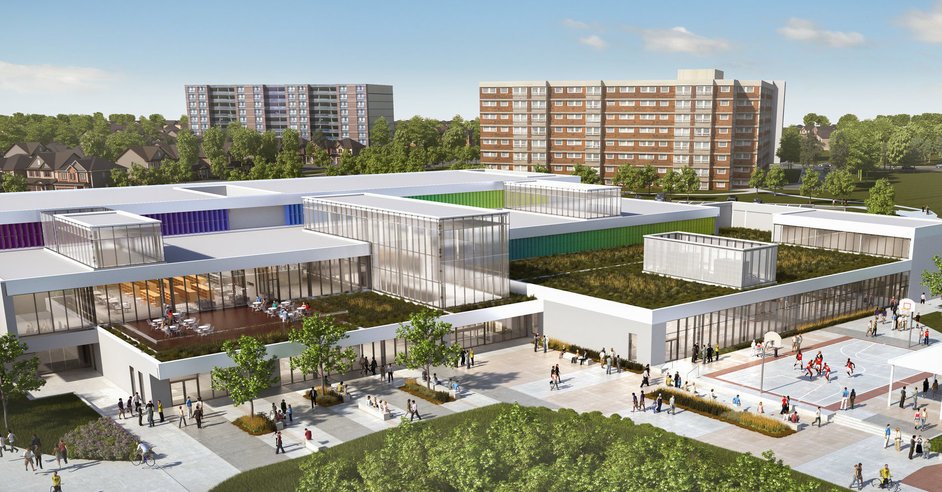 Meadowvale

Take a deep breath and soak up the sublime natural bliss of Meadowvale. If the downtown and city-centric areas are always abuzz, then Meadowvale's wild trails, lakes, and parks offers an urban respite. The Meadowvale Conservation Area is the perfect spot for family picnics, birdwatching, and dog walks. Venture up to Lakeshore Road West to savour the seafood delights at Michael's Back Door Restaurant, and enjoy an easy commute to the city via the nearby 401. With its green spaces and convenient transit options, Meadowvale is the place in Mississauga to find a detached home and settle in.

With real estate on the rise across the city, Mississauga is a good decision waiting to happen. While Toronto may lead the pack in terms of glimmer and glitz, Mississauga delivers on quality of life. Visitors looking for heritage homes, a busy calendar of cultural events, and wild trails skirting the water's edge should be sure to turn their attention to this corner of Canada.